Caution: Reading this book may change your life.
The now arthritis-free Barbara Allan details exactly how she healed her arthritis and you can too.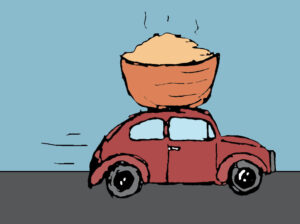 Safe foods pave the way to lasting arthritis treatment.
The trick is figuring out your unique set of trigger foods and where they are lurking in your diet. Reading this book will show you how to find out which foods are safe for you and say goodbye to arthritis pain.
Imagine a road map to an arthritis-free future.
One without inflammation or brain fog, where you can get back to living pain-free. This book provides a map to get you there and treatment plan that corrects the underlying problems instead of relying on drugs that perpetuate and mask symptoms.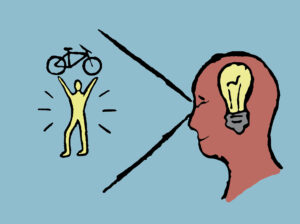 I picked up your book a week ago and I swear it is going to give me my life back. I'm on day 3 of the juice fast and I am in amazement that I do not have joint pain. I cannot remember the last time I have not had constant bone-crushing pain in my hands, ankles, neck, not to mention the accompanying fatigue and inflammation pain. I cannot believe what a "fool" I have been for the last 12+ years that I listened to "Western Doctors" who told me they had done all they could for me. I've already told 2 friends they have to get your book and trust me I want to go out with a bull horn to tell more people.
Siobhan Long
Complex Autoimmune Arthritis with multiple diagnoses | South Africa
The Path to Arthritis Treatment
Visualize a pain-free future.
Many people have healed their arthritis and you can too.
Identify your unique set of arthritis triggers.
There are many arthritis diets out there, but only one that addresses your unique sensitivities. This book explains exactly how to figure out what is causing inflammation in your body.
Modify your diet.
Avoiding your trigger foods can be tricky at first but, with the help of this book, you can create a diet of safe and satisfying food while your body heals the underlying causes of arthritis.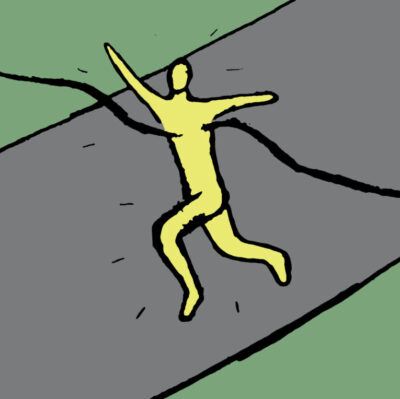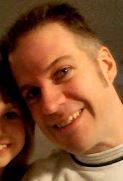 "7 months ago I would cry just getting out of my chair to walk into another room because of the pain….Today I can lay on my back, lift my legs in the air and then lower them until my toes touch the ground… BEHIND MY HEAD. I could probably do a full on tumble if I wanted to. NO drugs… not even an aspirin… There is hope."
– Mark Connor
Rheumatoid | US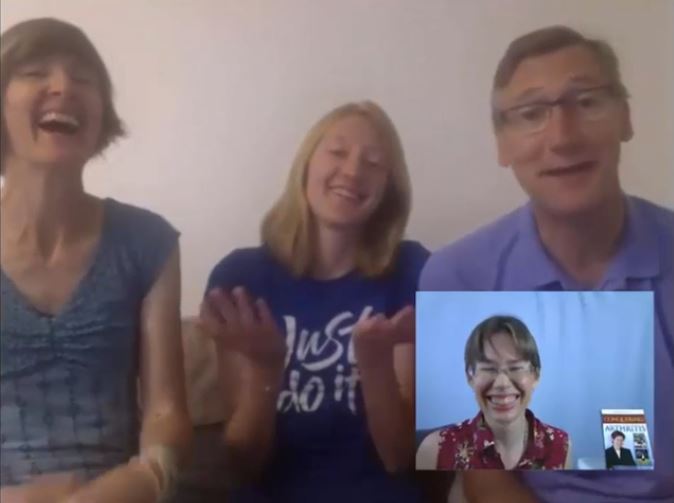 "It's going to be worth every ounce of your effort. There's nothing that can compare to watching your child thrive again."
Helen (Tabby's mom)
Juvenile Arthritis | US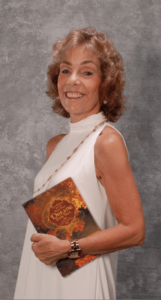 "It's been almost two months since I started my rotation diet after taking the Alcat Test. I am so happy, and it seems that, little by little, I am getting rid of the underlying cause for the remaining inflammation I had.
Things have been happening in small steps. I never went to sleep one night to wake up the next day pain free, as it all began. However, every day has been a step ahead, and when for unknown reason a joint got swollen I, immediately, was able to pinpoint why.
By now I am 98% inflammation/pain free, and most importantly, no medicine at all!"
Roseanne Martins
Rheumatoid Arthritis | Brazil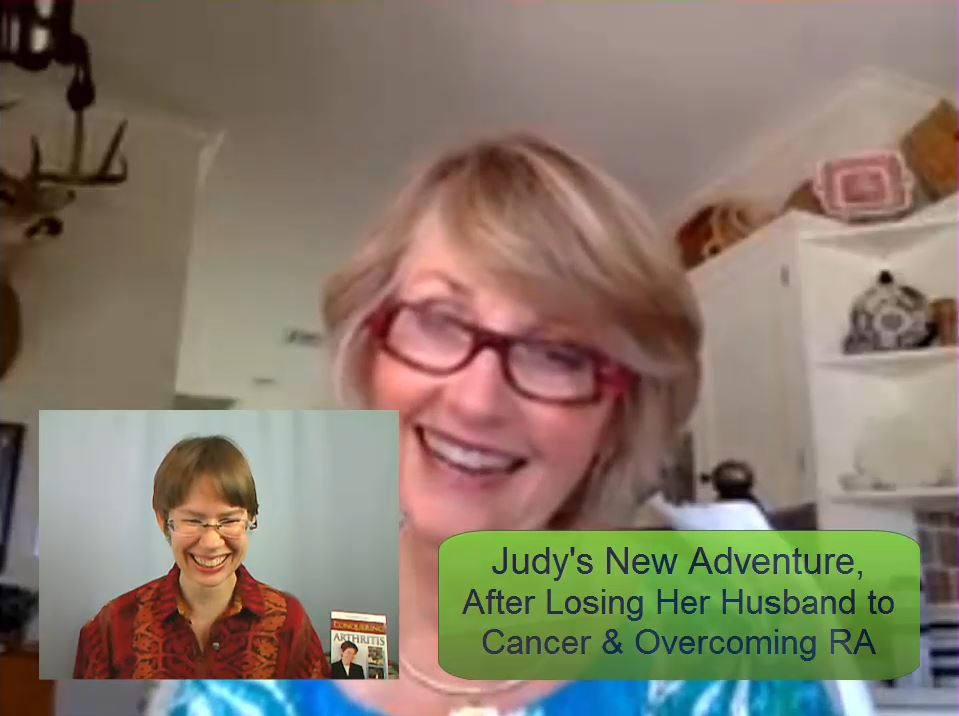 "I had tremendous swelling, heat in the joints, pain where I had to get cortisone shots. Well, today three measure of inflammation: Creatinine, ALT (SGPT), andC-Reactive Protein WERE NORMAL!!! I HAVE NEVER SEEN THEM NORMAL, NOT IN 8 to 10 years of having Rheumatoid Arthritis.
The good news is that my doctor says (without my asking), "That as we head into the cold weather, let's see if you get the usual flares. If you do, after several fronts, then we half the medicine. Then if it continues, you could stop the medicine." Have you ever had a doctor say, "STOP THE MEDICINE"????? NOT ME…..
Anyway, I cried tears of joy. I am so happy. Thank you, Barbara, for your book and for your help with the ALCAT test."
Judy Hundley
Rheumatoid Arthritis | US